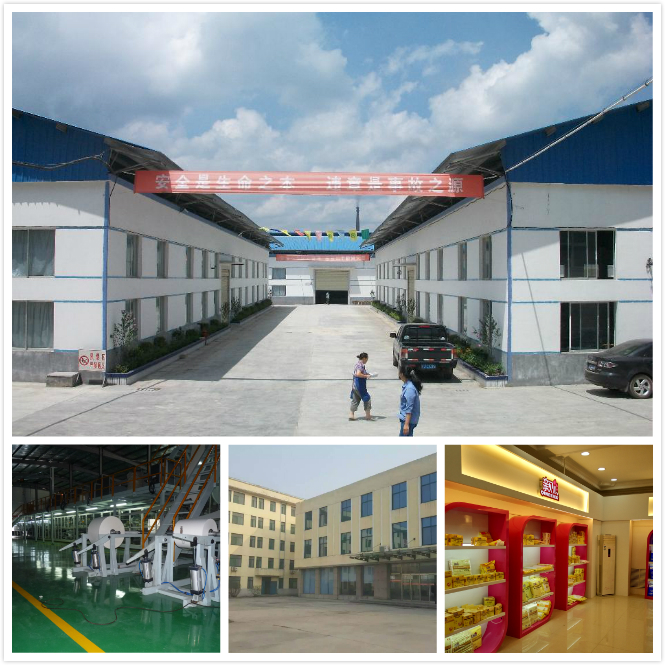 Who We Are
Shandong Surely Healthy Care Co.,Ltd is China's leading manufacturer&trader of personal care hygienic disposable products. Our facilities are located in Shandong China and is logistically well placed to service customers all over China.
We are also engaged in export and can offer very competitive prices for OEM and bulk buyers.
Our OEM services including designing of pouches as per customers choice and producing following customers specifications.Our services are tailored to fit individual clients needs.
We always work hard to continuously enhance our reputation for accessibility, professionalism, performance and the depth and quality of our long-term relationship with clients.
Our Business
Our company focus on produce &sell Adult Diaper, Adult pull up Diaper/incontinence pants, Underpads, Sanitary Napkins, Menstrual absorbent pants, Maternity pad, breast pad, baby diaper, baby underpad, Toilet seat cover..etc products.
We continuously evolve our business to create a customer-centered portfolio consisting of competitive products, OEM,Design and full service of supply chain to address unmet customer needs
Our Goal
Provide most Comfortable, Hygienic, Superior personal care products.
Keep enhancing our competitive power of service
Develop and maintain our customers
Let the worldwide patients, older, and female enjoy our high quality products.